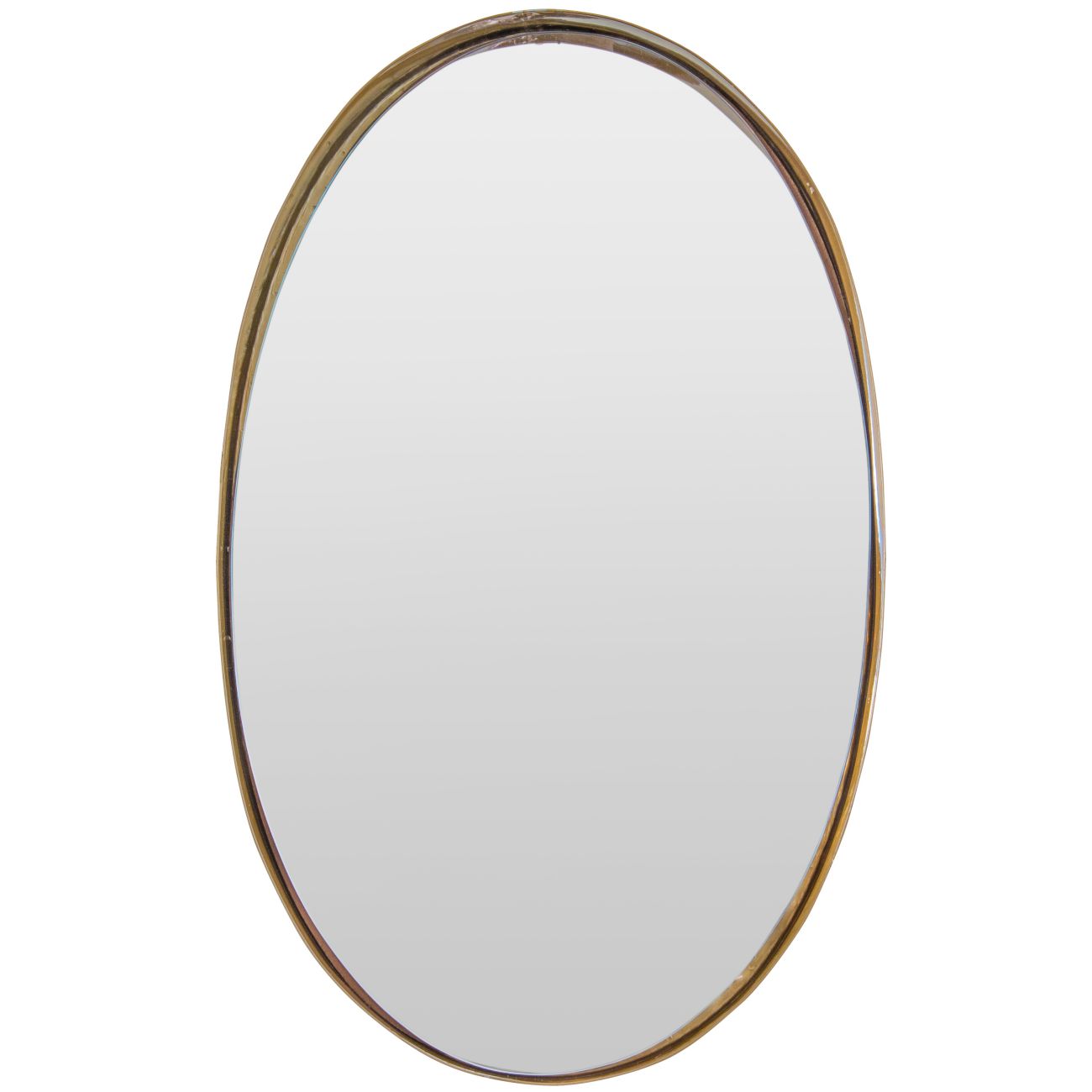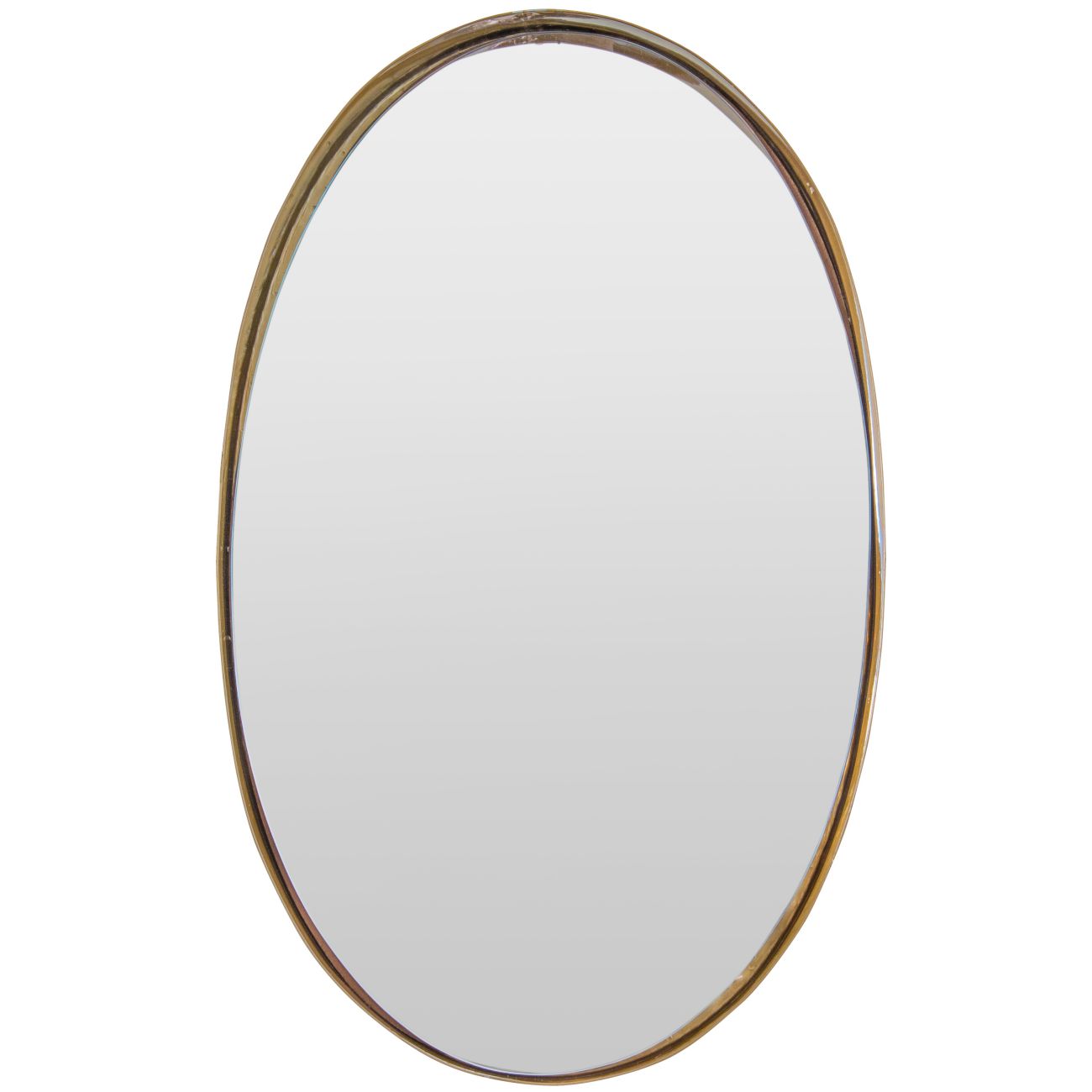 Gold Oval Mirror
In Stock
Looking to add a beautiful mirror to your home? This gold oval mirror is a centrepiece mirror that will draw your eye. With its clear glass mirror sitting recessed in the frame, this mirror commands the room – whatever its setting.
£75.00
Are you a trade customer?
Find this product on our trade website here.