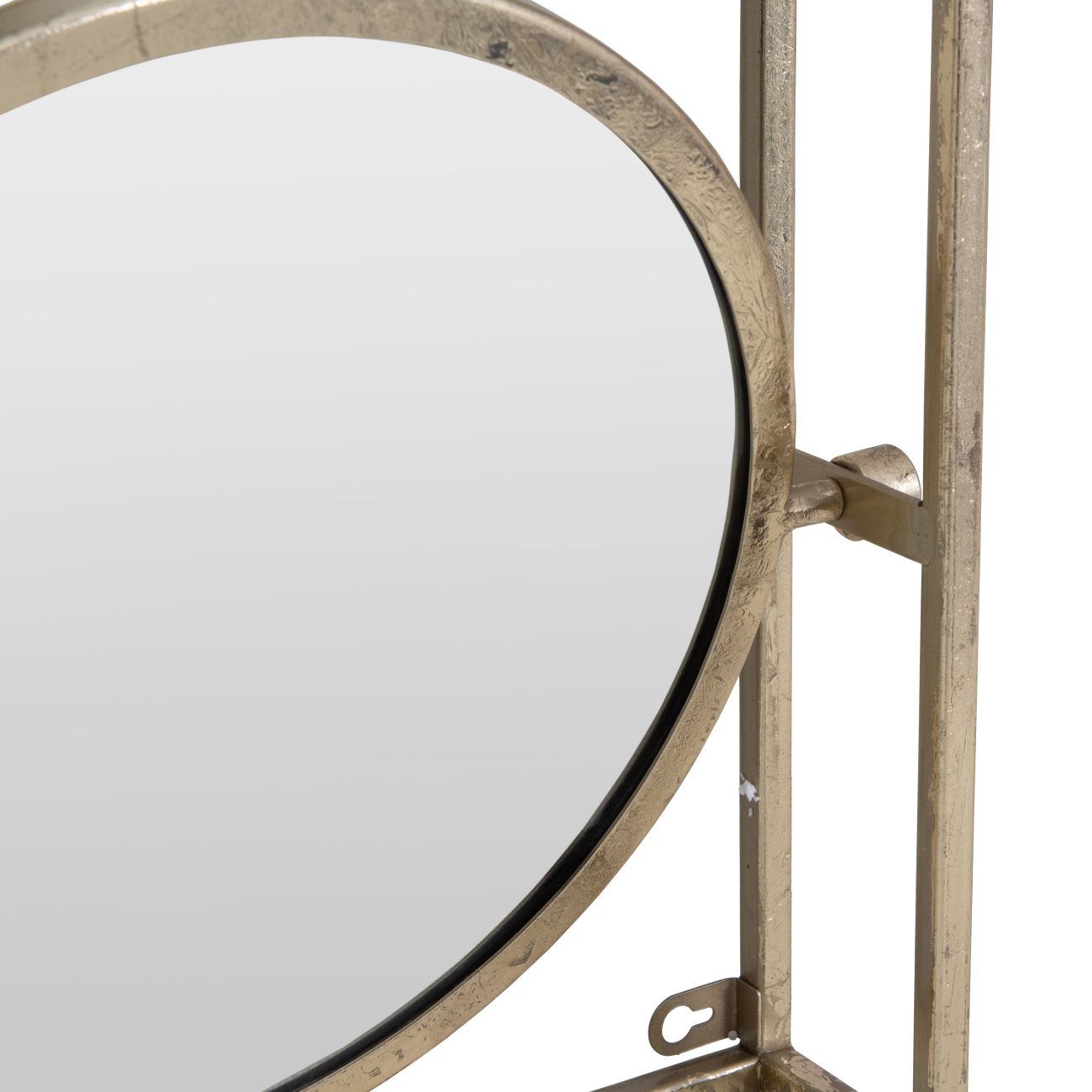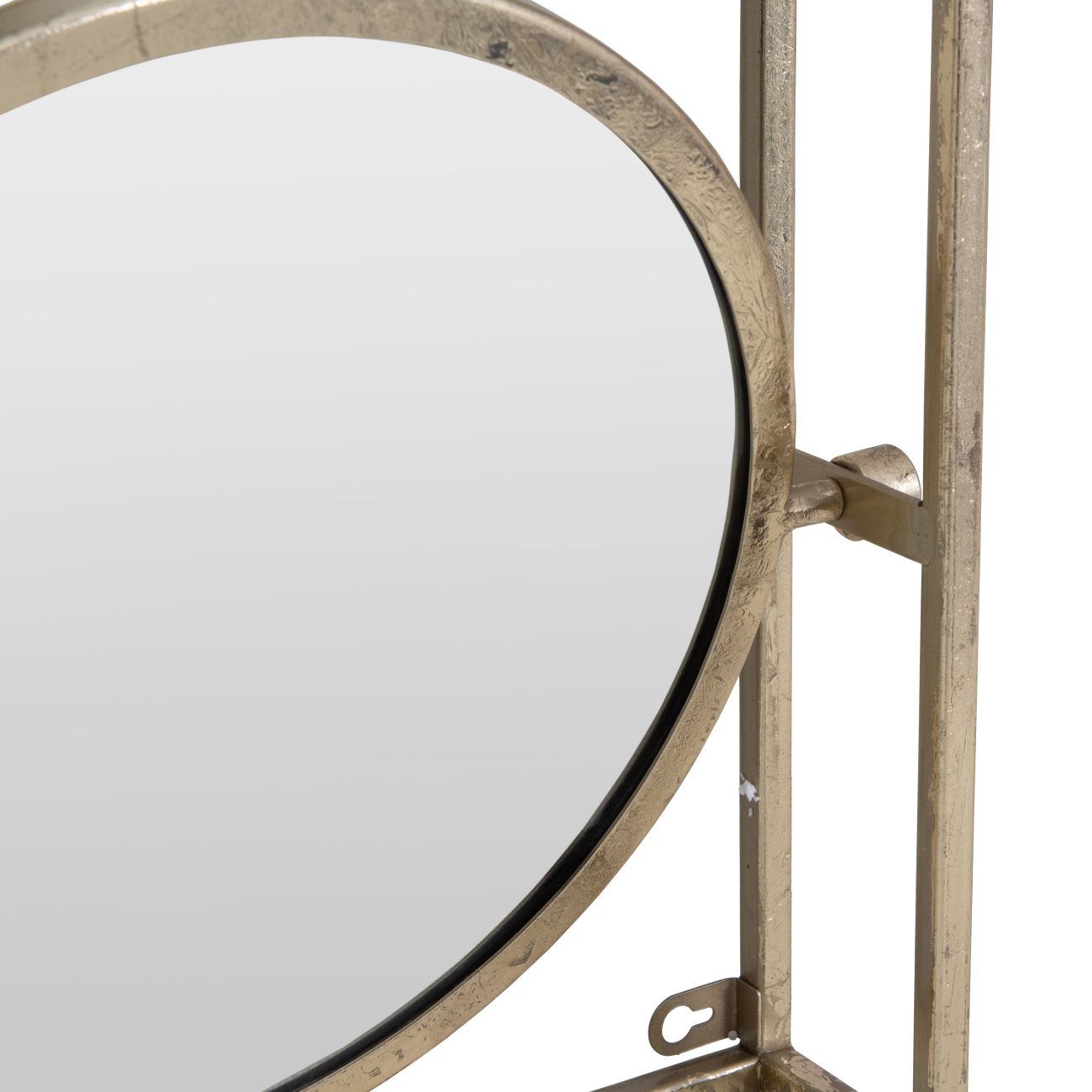 Champagne Mirror Set In Frame 36x8x100cm
In Stock
A set of three round mirrors held in a square metal frame, this soft golden piece is a wonderful and eye-catching piece for your home. Designed to hint towards an art-deco era, this mirror is destined to bring a sprinkle of glamour to any room.
£200.00
Are you a trade customer?
Find this product on our trade website here.