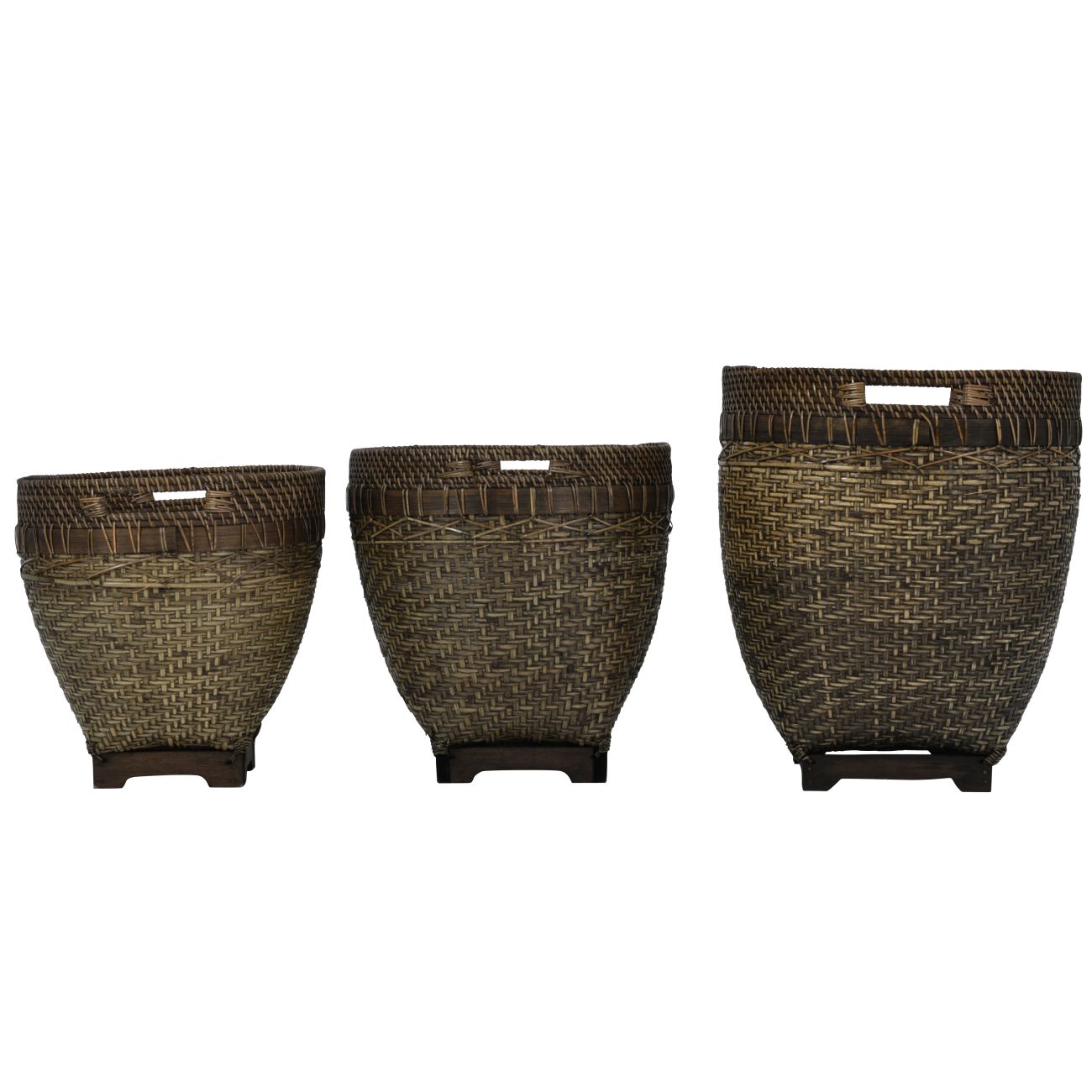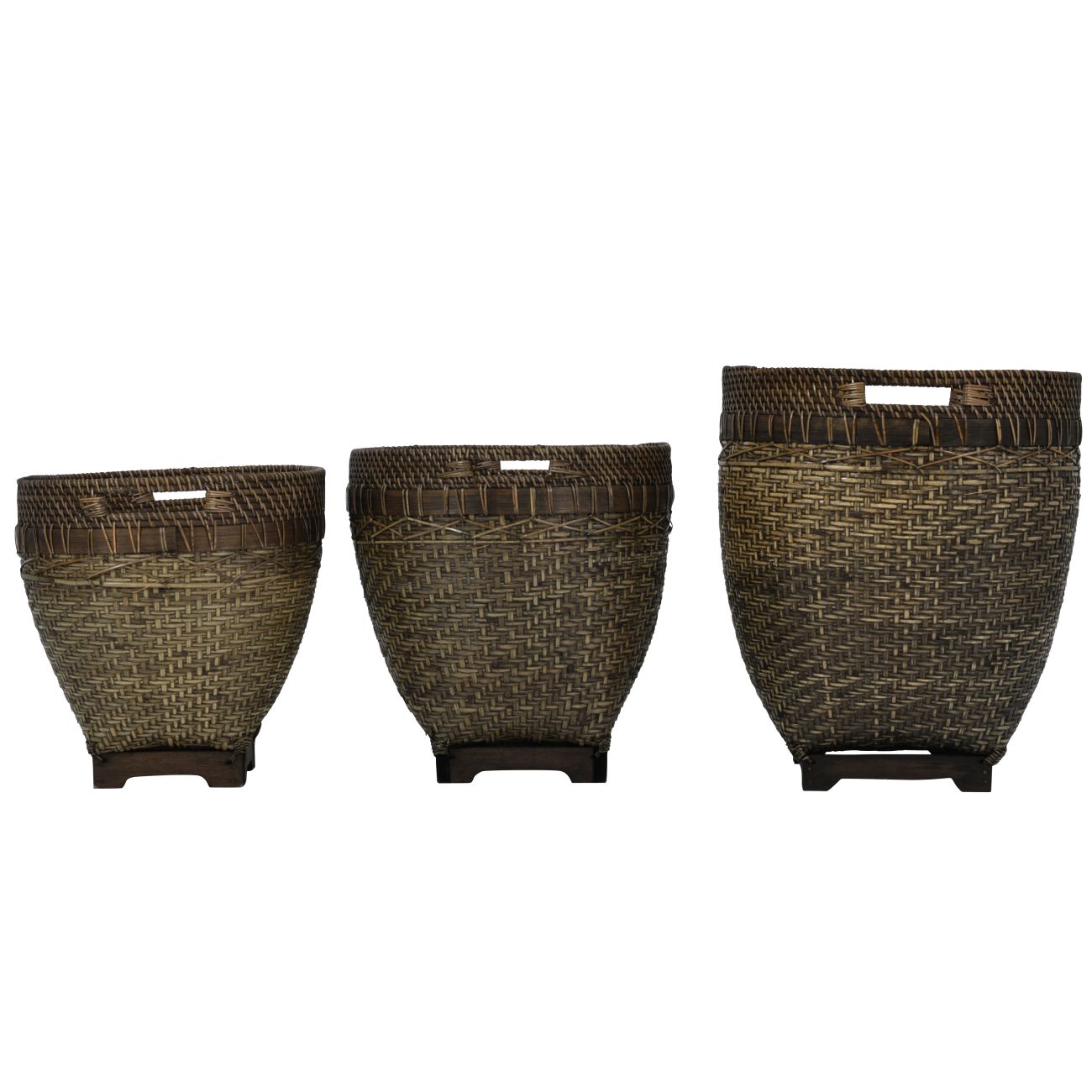 Latoma Rattan Baskets Set of 3
Out of stock
Bring Indonesian style to your home with this set of Latoma Rattan Baskets. The trio of baskets is presented in a beautiful dark rattan finish with a distinctive weave pattern which makes them unique and authentic.
£249.00
Are you a trade customer?
Find this product on our trade website here.