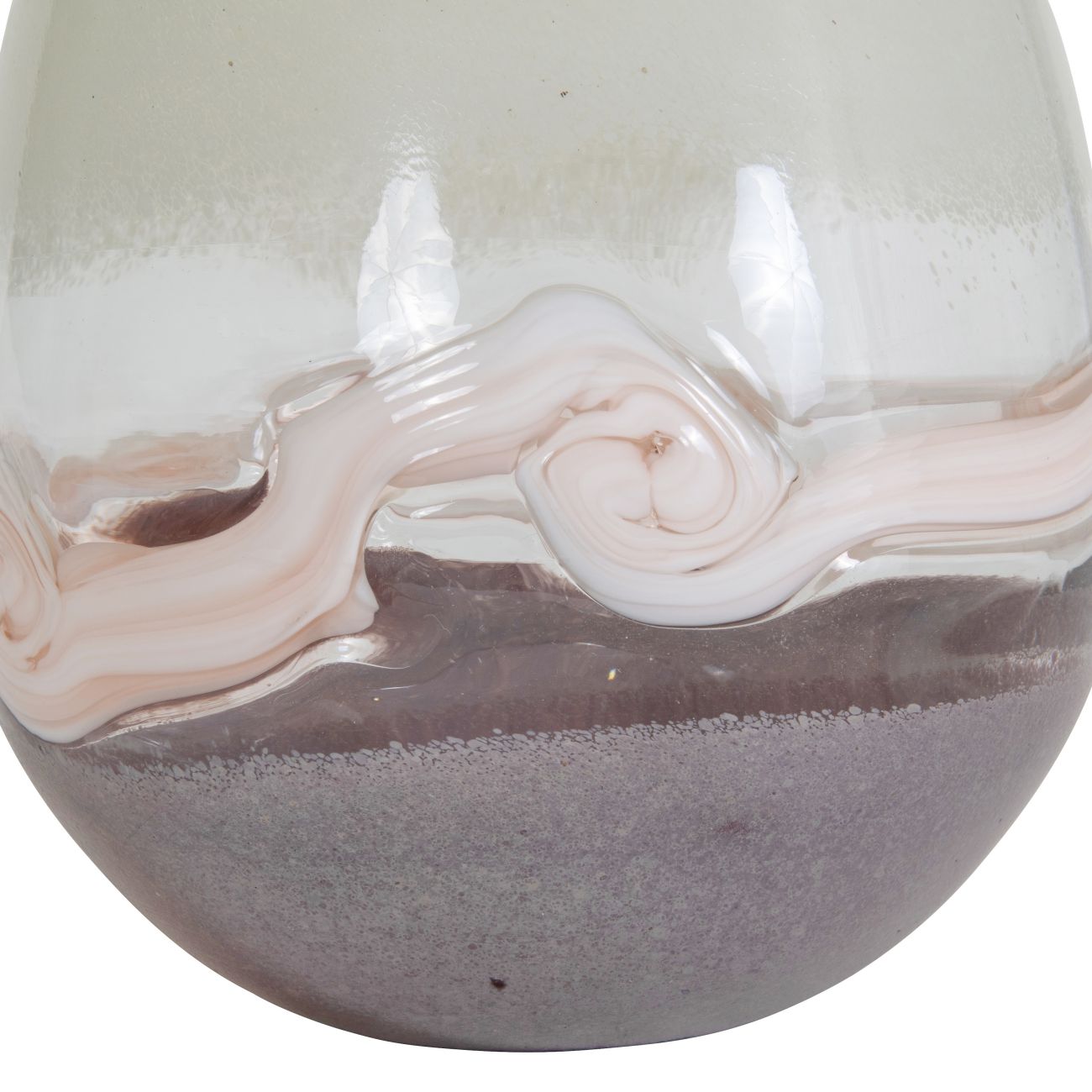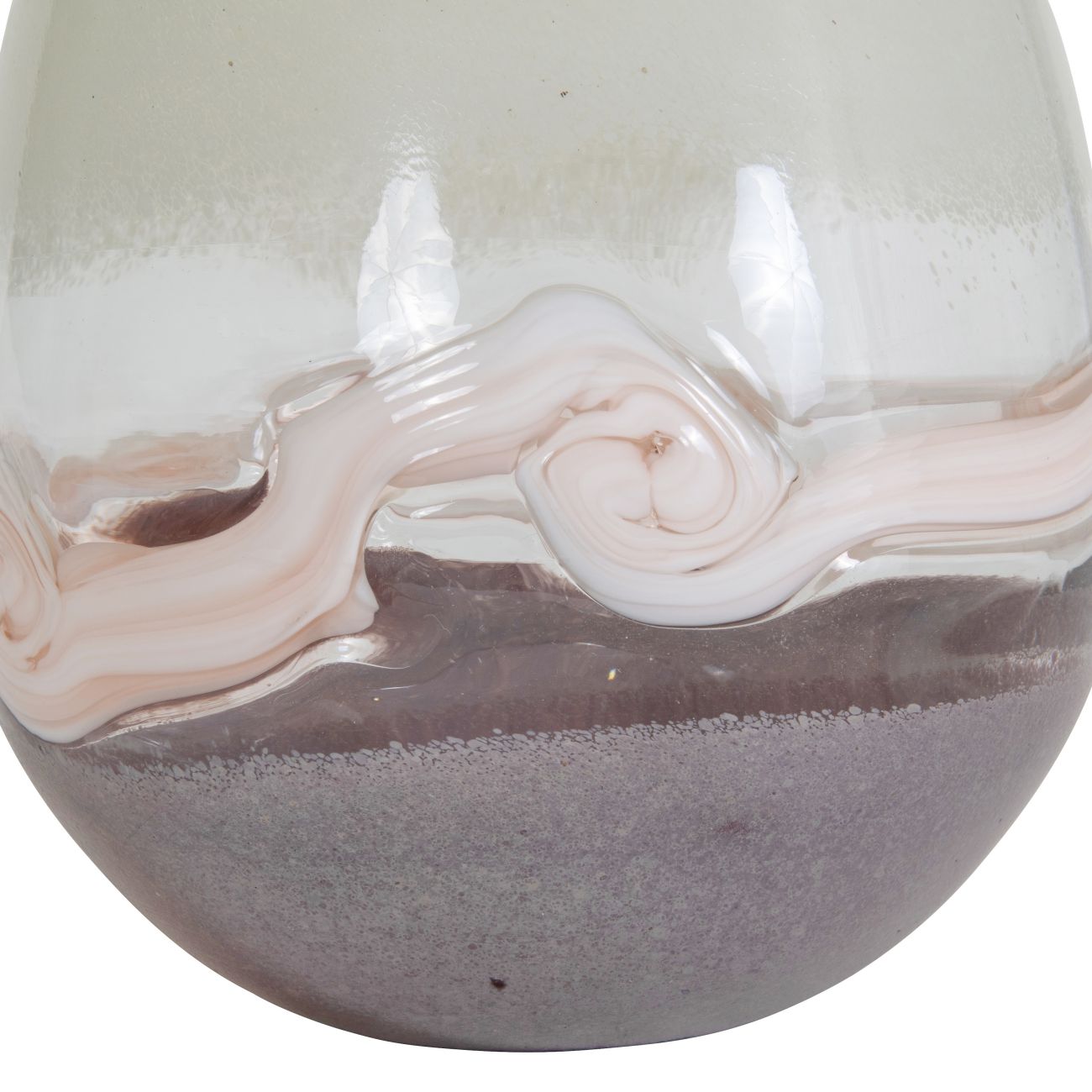 Peach Swirl Glass Vase
Out of stock
This beautiful glass vase evokes the natural world with green, pink and brown tones that swirl throughout the design. A unique accessory for your home which brings hints of the seaside and natural waves into its design.
£62.50
Are you a trade customer?
Find this product on our trade website here.